Ultra Care Medical Centre
WALK-IN CLINIC
ULTRA CARE MEDICAL CENTER
The Deptford Medical Centre offers an ultra-care medical center for patients visiting us. The ultra care medical center allows patients to walk-in into the hospital to get services as required without prior appointments. This means no waiting time to get checked for your health issues and get professional help right away. Thus, DMC is increasing patients' access to high-quality healthcare services and serving its best to impact the community's health. 
What Is An Ultra Care Medical Center?
Ultra care medical center is similar to primary healthcare institution. It offers numerous healthcare facilities, from diagnostic tests, psycho-analysis tests, and scans to emergency treatments. Unlike routine hospitals that require appointments and waiting for months before meeting the healthcare professional to discuss your health problem, the ultra care medical center provides quick access. They bridge the gap between patients and healthcare professionals by providing immediate access to healthcare facilities without requiring an appointment, ensuring the patient receives effective, safe, and appropriate facilities. In the case of need and emergencies, patients can walk into the medical center to seek help on an urgent basis. 
Nonetheless, the ultra care medical center plays a crucial role in making healthcare facilities available and positively impacting the general public's health. 
Why Do You Need An Ultra Care Medical Center Near You?
You and your loved ones need an ultra care medical center to get healthcare facilities whenever needed. This means an ultra-care medical center is pivotal to increasing the accessibility to healthcare facilities and delivering professional help without delays. Such a facility has deep-rooted impacts on community health and reduces the need for hospitalizations or re-hospitalizations. 
You often search for an Ultra Care Medical Center Near you. You must know of a comprehensive ultra care center that you can walk in at the time of need to get yourself or your loved ones evaluated for annual physicals or health problems. Many health issues like ADHD screenings, STD testing, depression analysis, blood work, urine analysis, and culture require promptness, and ultra care medical centers make these facilities accessible for everyone. 
On-time immunizations are crucial to ensure health safety. Visiting an immunization center for children's immunizations or COVID vaccination on appointment can be troublesome. In such a case, you can walk into the ultra care medical center to get the shots on time. 
Accessibility to healthcare facilities ensures everyone gets high-quality services without delays. 
What Facilities Are Available At An Ultra Care Medical Center?
The following services are available at the Deptford Medical Center. 
● Routine physical. 
● Sport physical. 
● Pre-procedural medical clearance. 
● Urine drug screening.
● Electrocardiogram (EKG).  
● Childhood immunization. 
● Routine blood work.
● Covid-19 PCR testing.
● Covid vaccine. 
● Flu vaccine. 
● Nebulization treatment. 
● Allergies and Asthma.
● Broken bones. 
● Burns, rashes, and bites. 
● Cold, cough, and flu. 
● Cuts and bruises. 
● Eye injuries and infections. 
● Sprains and strains. 
Why Should You Visit Ultra Care Medical Center At DMC?
● Quick access required healthcare facilities without appointments or long waiting hours. 
● Walk-in facility during emergencies. 
● Easy access to annual checkups. 
● Efficient pre-procedural medical clearance to ensure the quality of medical procedures. 
● Efficient management of chronic diseases. 
● Efficient treatment of acute healthcare problems. 
● Immunization administrations to protect everyone from preventable diseases. 
● General medical services. 
The highly professional healthcare staff at the Deptford Medical Center treats everyone equally and respectfully and ensures everyone receives standardized quality services. The primary aim of this medical center is to guarantee the accessibility of medical services at an affordable cost. We want to provide standardized, high-quality healthcare services at the lowest turnaround time without burdening patients with the cost of services.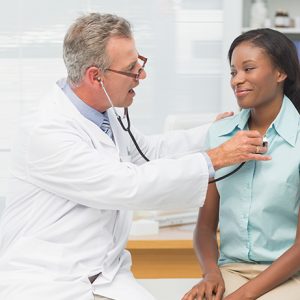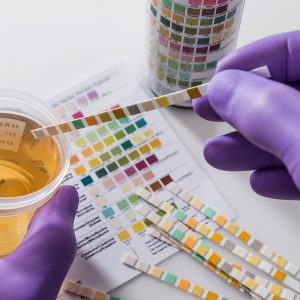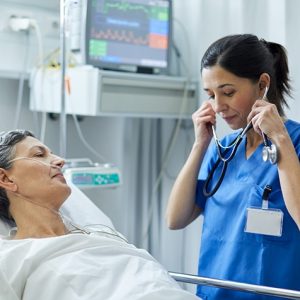 Pre-Procedure Medical Clearance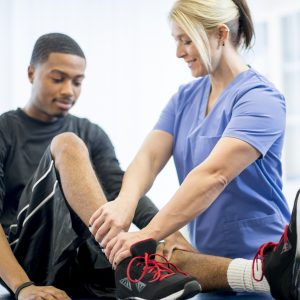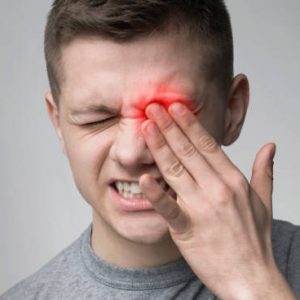 Eye Injuries & Infections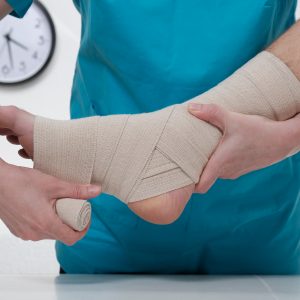 Simply give us a call and book an appointment for yourself. We are here to help. Walk into our clinic and let us take a closer look to suggest the best treatment you need.