WELCARE PEDIATRICS
PEDIATRIC PRIMARY CARE
You pay special attention to your children's physical, mental, and emotional well-being. In this regard, it is challenging to select a medical center that can serve their needs. At the Deptford Medical Center, we extend a helping hand to the parents and serve them with the best primary healthcare facilities for their beloved children.
Why Do You Need A Pediatric Primary Care Center?
The pediatric primary care center serves as a first line of defense to protect your children from arising health problems. You can communicate your concerns to a physician. In return, the physician can evaluate your children's health status through history, clinical examination, blood work, or imaging and resolve them at the earliest. The primary care medical center is vital in preventing complications and assuring good health status.
Why Should You Choose Deptford Medical Center?
From newborn to 16 years of age requires your supervision and care. Being a parent or guardian, you want to provide your children with the best facilities. DMC takes care of your beloved children by offering comprehensive pediatric primary care services.
1. Patient-Centric Services
DMC takes utmost care of all patients coming to their healthcare center. The healthcare and managerial teams put all their efforts into serving patients and show flexibility in processes to offer maximum comfort. All the services are intuitively designed to provide patients with the best services.
2. Dedicated & Professional Healthcare Staff
The medical and non-medical healthcare staff at DMC is committed to serving all the patients coming to the medical center to acquire healthcare services.
3. Wide Range Of Facilities
DMC offers a wide range of facilities for the pediatric group, so they get all the primary health care services for physical and mental health and diagnostic services. These services will be vital in delivering healthcare to our little ones whenever they need it.
4. High-Tech Machinery and Labs
Today's healthcare services involve using technologically advanced diagnostic and imaging services. DMC is equipped with many machines to assist physicians in making accurate diagnoses and treating patients efficiently.
5. Standardization Of Procedures
Standardizing procedures to comply with the rules of regulatory bodies is compulsory to deliver quality services in a healthcare setting. DMC is obliged to follow the rules of regulatory bodies and provide and maintain the quality of healthcare services.
Facilities Available At The Pediatric Primary Care Center?
Although your children's physical health is essential, you can not deny the importance of their mental and emotional well-being. At the Deptford Medical Center, we offer a broad range of healthcare facilities under one roof to take care of your children and provide them with the best healthcare facilities.
Stay connected with a physician to ensure your children's proper growth and wellness. The professionals at DMC will check up on your kids for any problem and provide them with appropriate measures to ensure they stay fit and healthy.
Annual physical

Sport physicals
2. PRE-PROCEDURE MEDICAL CLEARANCE
DMC is authorized to issue a Pre-Procedural medical clearance certificate. Before undergoing any medical procedure, the healthcare professionals at DMC will perform a detailed examination on your children to ensure they can withstand surgery without complications.
Concerning the rising mental health issues, our prime duty is to take care of our children's mental health challenges. Our team of specialists provides a wide range of screening facilities to diagnose underlying mental health issues and treat and help children overcome them timely and efficiently.
Teen depression screening

ADHD screening

Autism screening
4. PEDIATRIC ECHOCARDIOGRAM (EKG)
An echocardiogram is a basic test to evaluate cardiac performance. At DMC, we offer an EKG facility for pediatrics to help needy children. Our facility helps many children with diagnosed or underlying heart diseases.
5. CHILDHOOD IMMUNIZATION
Childhood immunization is necessary to strengthen children's immunity against common infectious agents and ensure they have the necessary protein army to encounter their attack. A complete range of childhood immunizations are available at DMC, and you can avail of the facility during our visiting time.
Blood work presents a real-time image of the body's functionality. It assists physicians and surgeons in analyzing their patient's conditions. DMC offers a complete range of routine blood work and laboratory diagnostic services at the Pediatric primary care clinics near me.
7. INFECTION PREVENTION FACILITIES
Rising infections and living under the risk of a pandemic calls for the availability of healthcare facilities at the earliest. DMC offers infection prevention facilities to diagnose and immunize pediatrics and ensure their health and safety.
COVID-19 PCR testing 

COVID vaccine

Flu Vaccine 
PPD Testing 
Visit DMC to provide your children with the best primary healthcare services at an affordable cost.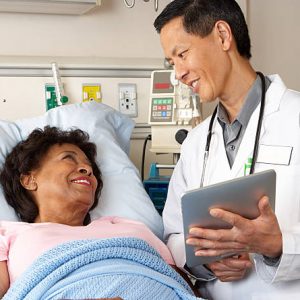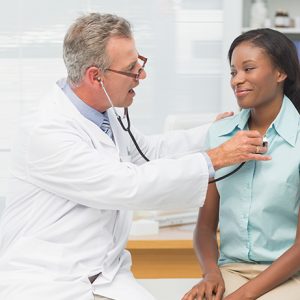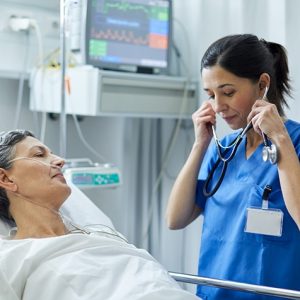 Pre-Procedure Medical Clearance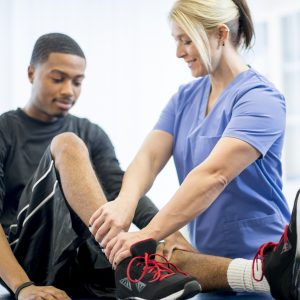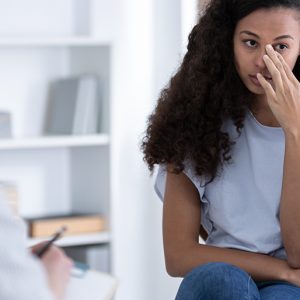 Teen Depression Screening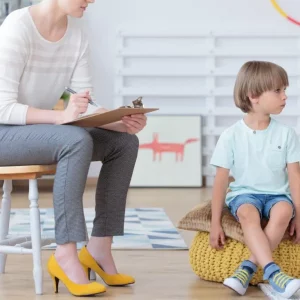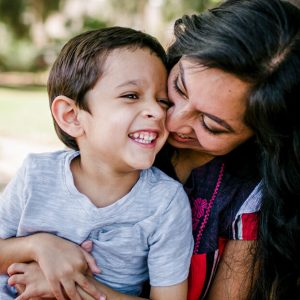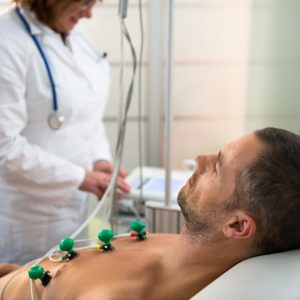 Simply give us a call and book an appointment for yourself. We are here to help. Walk into our clinic and let us take a closer look to suggest the best treatment you need.