DEPTFORD INTERNAL MEDICINE
ADULT PRIMARY CARE
As an adult, you often ignore the early signs of ailments. Later, you have to deal with the consequences of complex health problems as you neglect the signs and symptoms at the initial level. Ignoring healthcare issues is the root cause of having complex health issues and developing chronic diseases. Today, 60% of the adult population in the U.S. has at least one chronic disease. 
The main reason behind these big numbers is the need for primary healthcare services. Primary healthcare services are available, but the problem lies in accessibility to primary healthcare services. Long pre-appointments, waiting for hours, and the cost of services hinder the ways of getting primary care, and adults often overlook their health concerns. 
At the Deptford Medical Center, we understand the necessity of primary healthcare for adults. We take care of the appointment schedule and make sure patients avoid long waiting queues to get to the facilities. Our efforts are directed at making primary healthcare services accessible for adults so they can obtain high-quality primary health services quickly and they do not neglect their health. Our highly professional healthcare team ensures quality services to everyone at our medical center. 
Primary Care Services Available At Deptford Medical Center
A wide range of primary care services is available at the Deptford Medical Center. Each of these services significantly influences the patient's health status, and its availability ensures patients receive adequate help in their time of need. 
The services available at the DMC include:
Well visit
Annual physical
Pre-procedural Medical Clearance
EKG
Laboratory Examine:
Blood Work
Urinalysis and Culture
STD Testing
COVID-19 PCR Testing
Immunizations:
COVID Vaccine
FLU Vaccine
PPD Testing 
Why Should You Choose The Deptford Medical Center?
When looking for healthcare services, you must check the details and choose a medical center that offers comprehensive patient-oriented services. 
In this regard, Deptford Medical Center is one of the best. The following attributes of the Deptford Medical Center make it stand out from the rest of the primary care centers. 
1. Professional Team 
Highly competent, experienced, and professional medical and non-medical staff are waiting to help you. The efficient team follows standard operating procedures to deliver quality services. Just reach the adult primary care center at DMC, and our staff will care for you rightly and dedicatedly. We respect everyone coming to seek help without gender or ethical discrimination and help them get primary healthcare services.  
2. High-Quality Services 
The healthcare and non-medical staff working at DMC work in collaboration and strive to maintain the quality of each service offered in its Adult primary care near me unit. The management ensures smooth operations and control while the medical staff dedicates itself to providing standardized medical services for adults. High-quality services are vital to improving adults' community health and reducing the risks of developing chronic diseases or health complications. 
3. Many Facilities Under One Roof 
DMC aims to assist adults with their primary healthcare challenges. We understand that ignoring primary healthcare issues can cause a problem later in life. Primary healthcare facilities are vital for well-being and physical and mental health. DMC offers a wide range of required services to maintain good health overall. Our range of services facilitates adults to look after arising health issues and deal with them timely and efficiently. 
4. Accessible
The U.S. has the most robust healthcare facilities, but the problem lies in its accessibility. DMC resolves this problem by bridging the gap between healthcare facilities and people needing them. Adults will not need to seek appointments months before referring to professionals or wait for their turn to attain the services. Increasing accessibility to healthcare improves the health of the individuals in the community. 
The core of services at DMC is to serve the patients to the best of our capabilities. We want to do people with the best healthcare services that improve their quality of life and help them live healthily. All our services are customized to meet our patient's needs while complying with healthcare policies and standardization requirements. 
Visit Deptford Medical Adult Primary Care Center to seek high-quality primary healthcare services.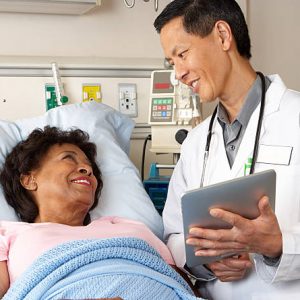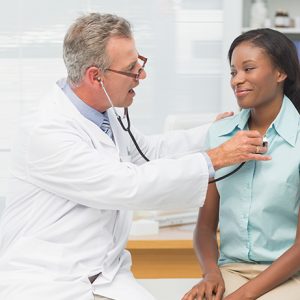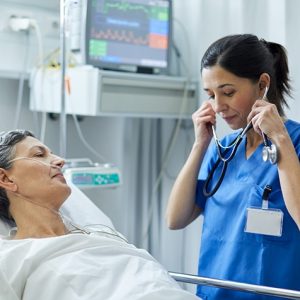 Pre-Procedure Medical Clearance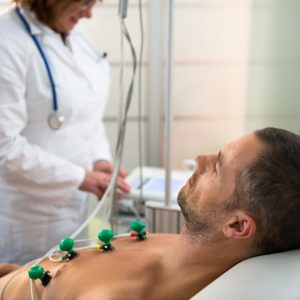 Simply give us a call and book an appointment for yourself. We are here to help. Walk into our clinic and let us take a closer look to suggest the best treatment you need.