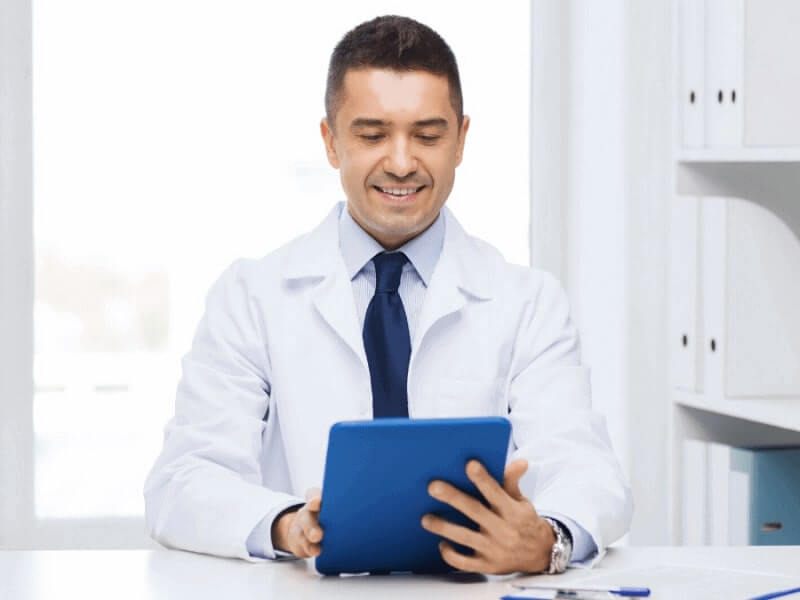 Licensed doctors committed to achieving excellence
We are a group of licensed medical professionals focused on providing the best care in the area. With sufficient expertise spanning over many years, we have acquired the ability to provide the best solutions using the latest technology.
A One-Stop for All Your Medical Needs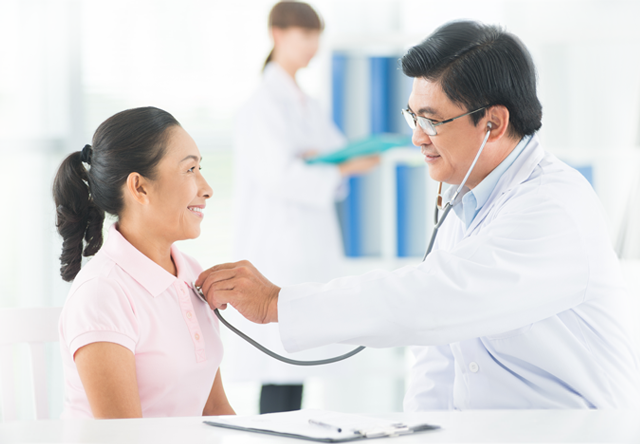 Dr. Chaudhry is a skilled pediatrician who offers her patients individualized care. She is well-versed in her field and has an attentive attitude.
At Deptford Medical Center, you are in healing hands, where our expert medical professionals are dedicated to providing you the extraordinary care you need to lead a healthier life.
ACCESSIBLE & COMPLETE HEALTHCARE SOLUTIONS IN DEPTFORD, NJ
We offer a wide range of primary and emergency healthcare services and immunization facilities in Deptford township. Now you can access high-quality healthcare without waiting in long queues or spending your hard-earned amounts.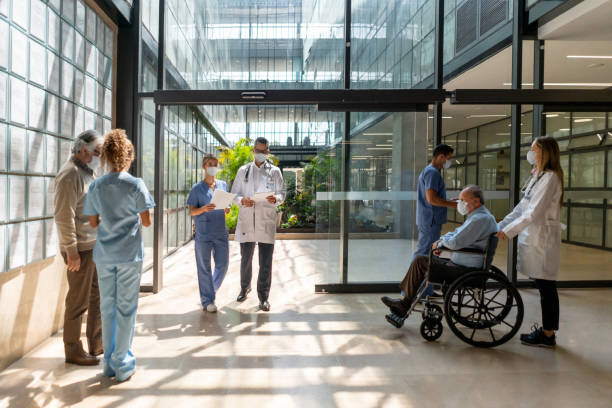 A Medical Center For Your Needs
Have you been searching for the best medical center near me? Look no further. Deptford Medical Center is one of the best, located at 1132 Cooper St, Deptford. You can visit anytime during business hours from Monday to Saturday or book a virtual appointment for a wide range of healthcare facilities near you.Everyone has the right to access healthcare facilities for emergencies or routine check-ups. This shouldn't require long waiting lists for appointment dates, compromise on quality, hefty healthcare fees, or long traveling. The Medical Center bridges the gap to access healthcare services and takes care of each facility one can think of when delivering healthcare services.It aims to provide all the essential and primary healthcare facilities to the residents nearby. Whether looking for your monthly or annual check-ups or walking into the medical center for ultra-care services, diagnostic tests, and immunizations, you'll get the best of services. The professional healthcare staff ensures you or your loved ones are comfortable and receive adequate services.
Wide Ranged Medical Services
People choose Deptford Medical Center as it provides a wide range of medical services. The medical center has the latest technologies and offers state-of-the-art healthcare services. The highly experienced staff denote themselves to ensure each patient experiences the best services.Using modern machines, the professionals at Deptford Medical Center are able to provide hassle-free integrated services and error-free diagnostic reports. People can visit the medical center for primary and adult primary healthcare, diagnostic tests, Childhood Immunization, and emergencies. With Deptford Medical Center, you will never feel the need to search for a better medical center near me. Whatever the reason for visiting the Deptford Medical Center, the patients and their loved ones get top-quality services and peace of mind.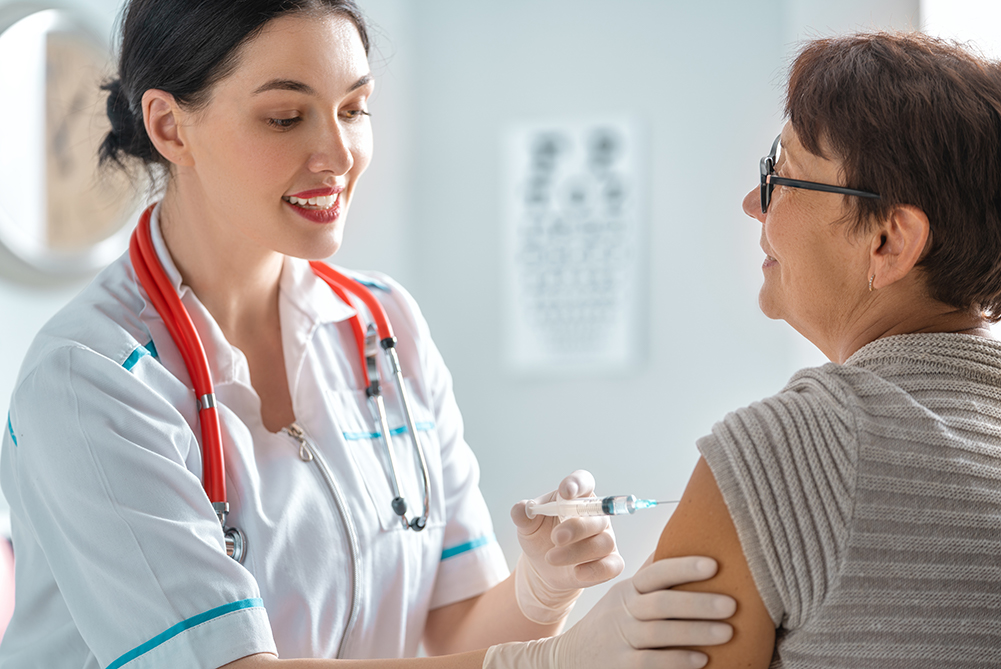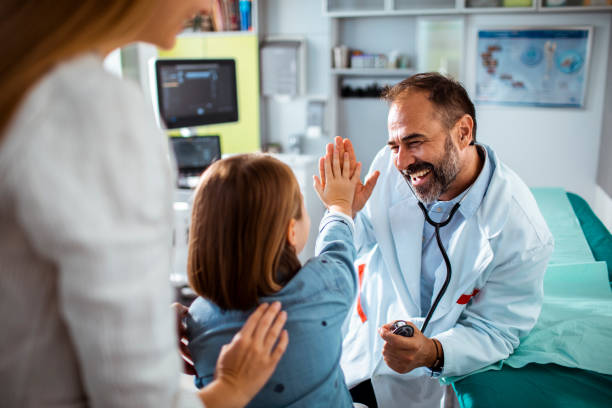 Quality Health Care In Your Access
Healthcare organizations aim to make healthcare services better and accessible for everyone. It is the need of the hour that anyone requiring medical services should get access to it without delays. Furthermore, healthcare facilities must be within reach, minimizing travel time and associated stress. At the medical center, we take pride in making healthcare accessible.You can run into the medical center whenever needed or schedule your appointment online for regular medical check-ups and Childhood Immunization. You can also assess your health status with multiple screening and diagnostic tests available here. Deptford Medical Center serves everyone with equality, integrity, and respect, so they have no second thoughts about visiting the medical center to seek help. 
Diagnosis Made Easy
Deptford Medical Center is equipped with a technically advanced diagnostic laboratory. We have the latest machinery to run routine and special diagnostic tests that assess the patient specimens for chemical disbalance and diseases arising within their body.Highly qualified and experienced laboratory technologists perform these tests to assure quality and accuracy. The diagnostic laboratory at Deptford Medical Center plays a crucial role in providing accurate diagnostic test results to physicians to make timely decisions for the right treatment regimen.The Deptford Medical Center also offers services for screening tests for Covid-19 or sexually transmitted diseases to help the community. Furthermore, the medical center also provides exemplary services for screening tests for psychological illnesses.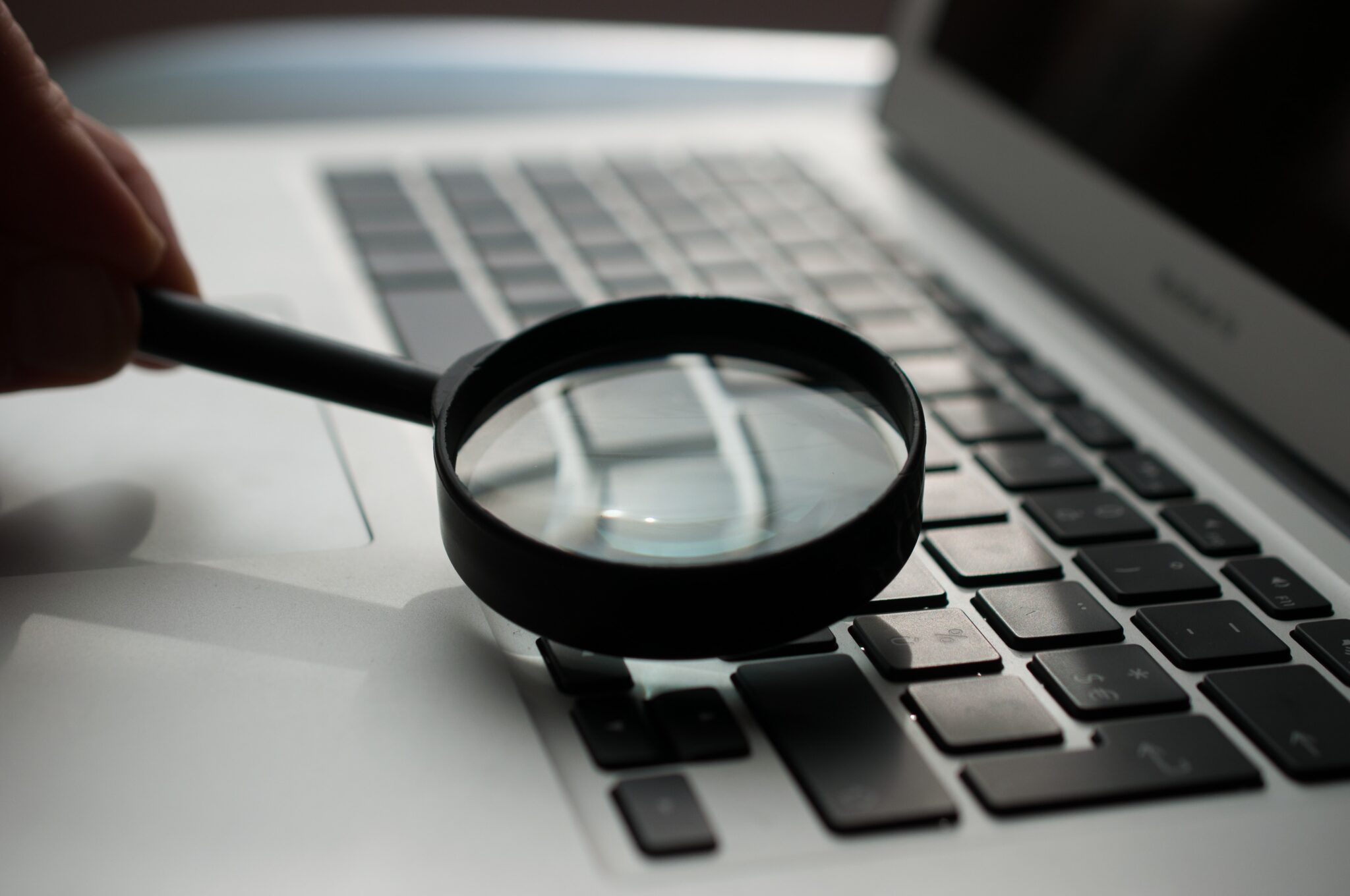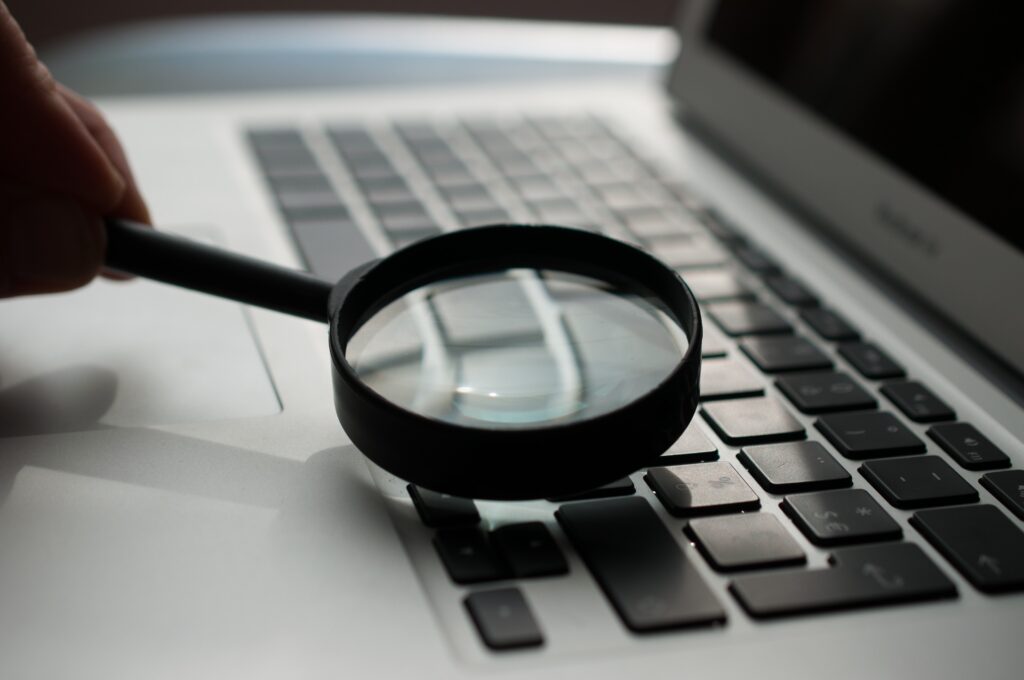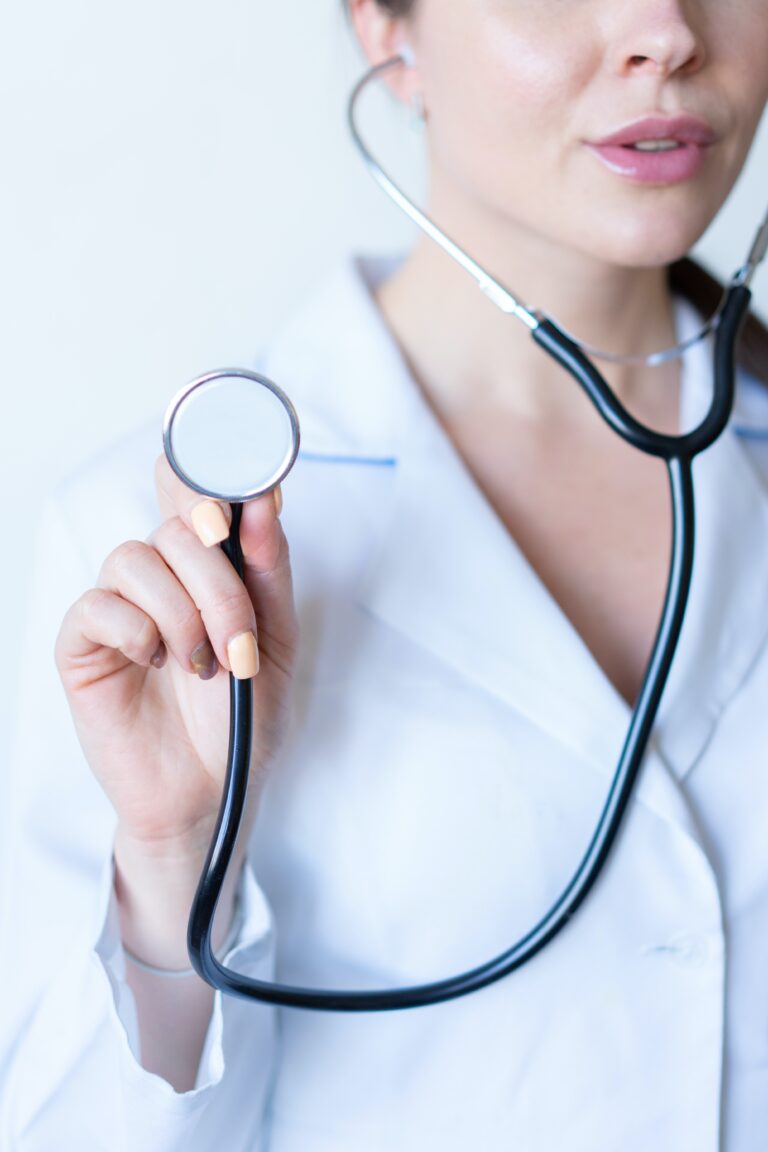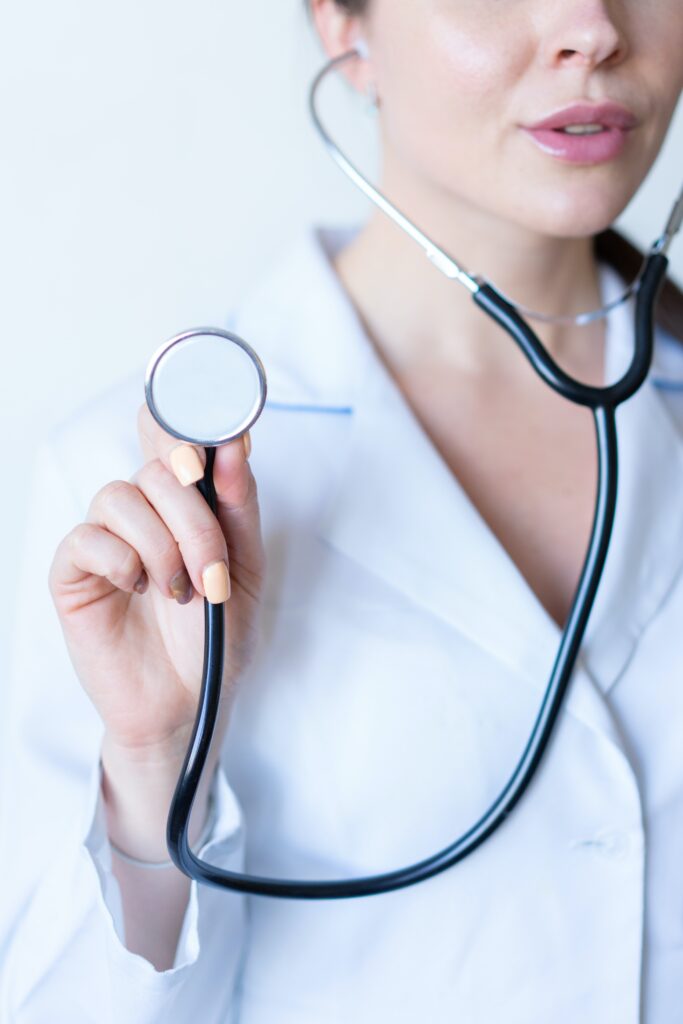 Adult Primary Healthcare Services
Everyone has an equal right to access basic healthcare facilities. Adults, especially the elderly, require appropriate care and timely access. It is necessary to provide efficient primary healthcare services and immunization and diagnostic facilities so everyone stays in good shape of health.At Deptford Medical Center, adults get all the primary healthcare facilities under one roof. The medical center offers well visits, annual physical check-ups, sports physicals, echocardiograms, and a pre-procedural clearance facility. Highly professional and experienced healthcare service providers entertain patients' needs, giving their best to resolve their health issues. Once you are at the Deptford Medical Center, you'll never search for any other medical center near me. 
Medical Services At Affordable Prices
Healthcare cost is a significant concern for many. Deptford Medical Center understand why people avoid hospital visits and often neglect their health. It puts maximum effort into providing high-quality medical care facilities at the most cost-effective prices.The medical center complies with the legal requirements so patients can utilize their health insurance or pay a minimum to get top-quality health care services. Anyone can access the healthcare facility without worrying about the burdening medical expenses.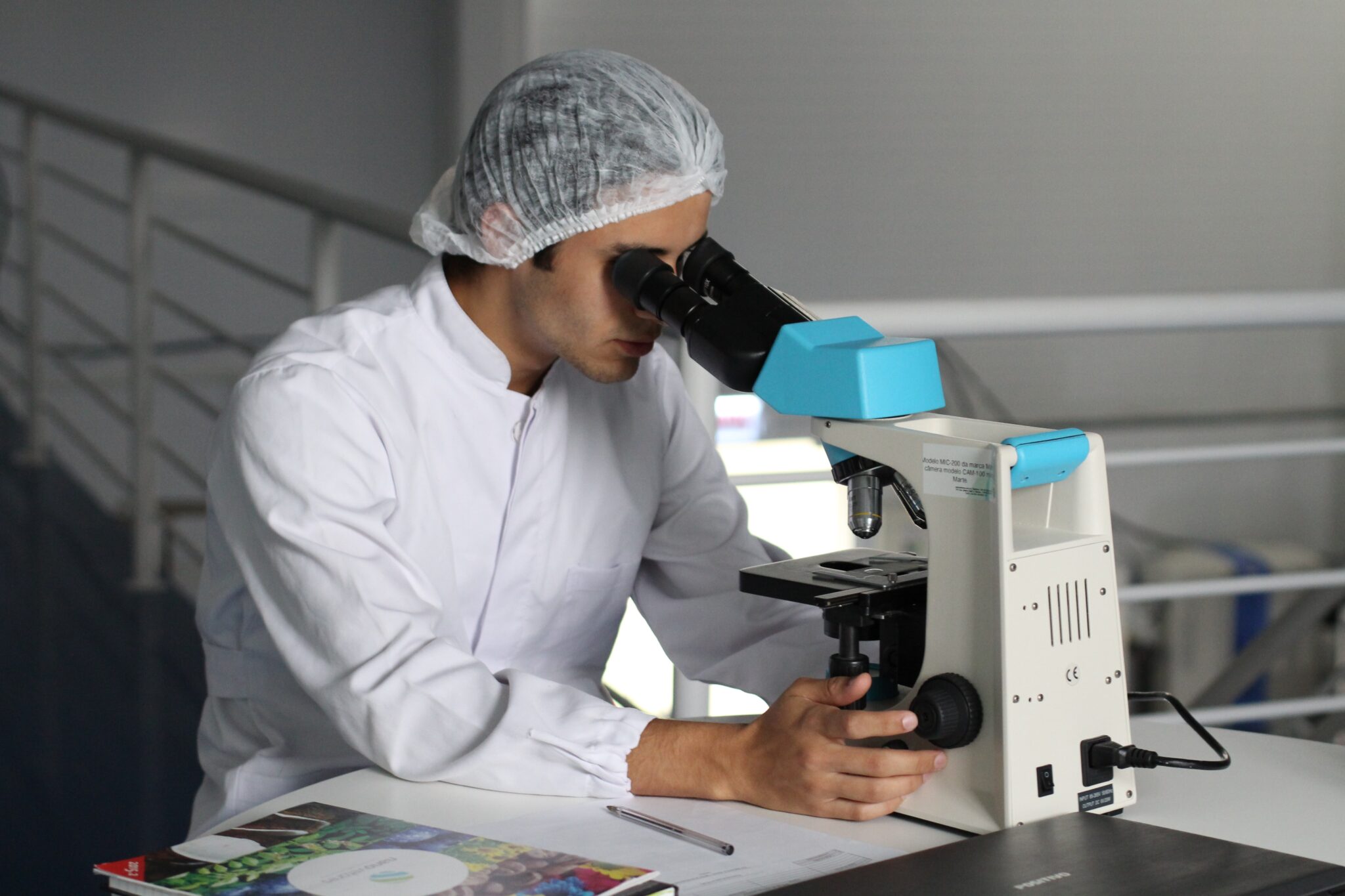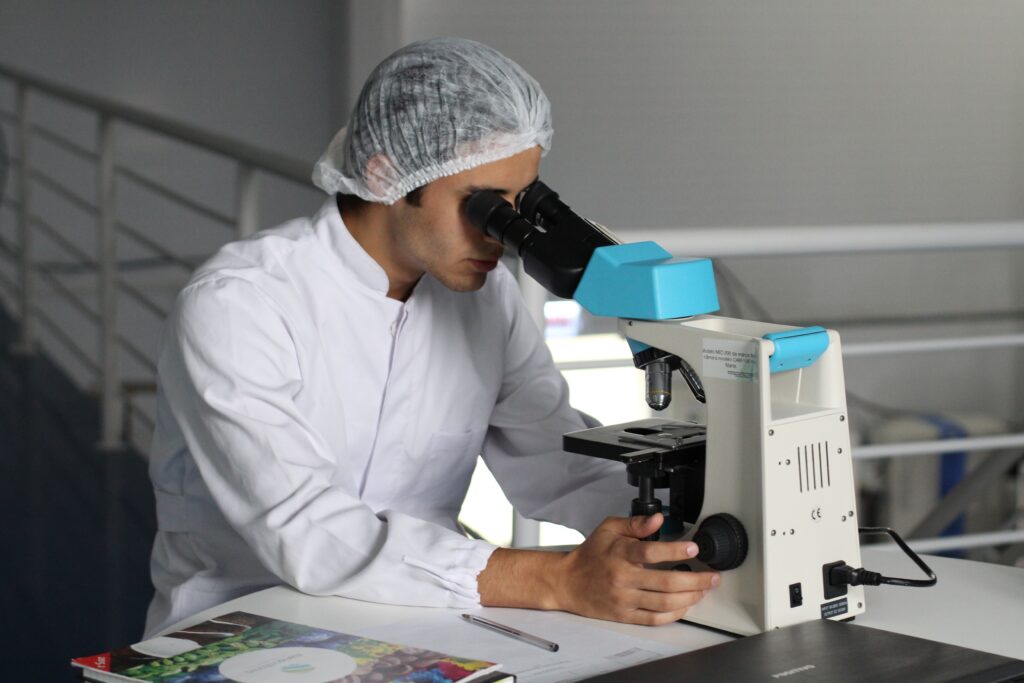 Why Should You Choose Deptford Medical Center?
There are many reasons that you should prefer Deptford Medical Center. You should know them all before selecting it or any other medical center. 
Experienced Healthcare Professionals
Deptford Medical Center has a highly qualified and experienced staff to serve everyone coming here. With vast experience, the team is able to provide quality services catering to everyone's needs. 
Technically Advanced Equipments
Technology plays an important role in diagnostics and treatment. Deptford Medical Center is equipped with modern medical equipment to provide accurate results and state-of-the-art services. 
Standardized Medical Procedures
The medical staff at the Deptford Medical Center practices standardized medical procedures following the guidelines of regulatory bodies and the FDA. Standardization ensures patients receive quality services in accordance with the medical protocols. 
Quality Of Services
Deptford Medical Center retains quality from immunizations, screening tests, diagnostic tests, primary health centre assessments, billing, or any other service. It ensures patients and their attendants receive the best services. 
Friendly Atmosphere pre op medical clearance
Deptford Medical Center retains a friendly and welcoming atmosphere, so patients stay calm and relaxed. It directly impacts their health outcomes and experience with us. 
I come here for Urgent Care. The doctors and staff here are very friendly, very on-point, and always helpful. They've helped me quite a few times with several things. The office and waiting room is very clean as well. I highly recommend - this is one of the better (if not the best) Urgent Care's in the region! Edit: Changing my star rating down from 5 to 4 because they got a new receiptionist that is rather rude. Wouldn't give me the time of day for a simple question, blew me off, and treated me with utter disregard. Shooting me dirty looks the whole time, I feel like she kind of made a few assumptions about who she thinks I am and the kind of person she thinks I am. The doctors are still awesome, but this receptionist is awful.
Dr. Chaudhry is the best!!! We have a family of 4 children under the care of Dr. Chaudhry. 2 of our 4 children are autistic, and one is nonverbal. Children with autism can be extremely difficult to care for, especially if they aren't feeling well. Dr. Chaudhry and her staff are always courteous and warm. Patients are treated with confidentiality and respect. She is very knowledgeable and thorough in her care, but most importantly she's very patient. We have never had a more attentive doctor, implementing personalized care. There are times she has extended her hours, and given same day sick care to my child. She understands the level of care needed, and the stressors placed on a family with a sick child. Parents are encouraged to make follow up calls with any questions. She leaves no stone unturned when it comes to the care of your child. She's a doctor in a class of her own. Our family is extremely grateful and couldn't ask for a better doctor. Thank you Dr. Chaudhry for all you do to support families of children with special needs.
Dr. Chaudry is wonderful! The staff is exceptional as well. Won't go anywhere else
Omg I love this place! Especially my doctor Dr. Chaudhry she is very nice and gentle when it come the care she gives, she also funny to as well as the staff they are nice, you can really tell she loves what she does and it come to care she gives, my siblings also see her and they like her to! If your looking for a very good pediatrician I would defiantly recommend Dr Chaudhry❤️
I'm new to the area and I am very happy I found this clinic. My whole family comes here. My children loves Dr Chaudry. She's very kind to my three boys. I see Dr Mirza, her husband. He's also very kind and professional. Dr Chaudry gave me her number for when I need her help after hours I can always text her and she returns my text very promptly. I really love that she does that. Of course I don't text her at crazy hours but when I have an emergency it's nice to text her for help. I really recommend everybody to come here.
The best care I've received for my children! The doctor is very sweet & so down to earth! You can tell she loves what she does. No complaints from me or my kids... we will continue to be seen with her as long as possible.
absolutely fantastic pediatric care ! we have been going to see dr chaudhry for about 3.5 years since my daughter was born. she is so caring and truly cares about my children and it is so nice to have a dr that really cares. they are so flexible with fitting in a sick visit asap if needed !
I cannot tell you how amazing Dr. Chaudhry is! My entire family has been seeing her for 2 years now, since we moved to the area. Anytime I go to the office or even when I call on the phone, she is always professional, knowledgeable and extremely pleasant to speak with. I highly recommend DMC to anyone who is looking for a phenomenal doctor, because Dr. Chaudhry is nothing short of that!
Schedule a Virtual Appointment