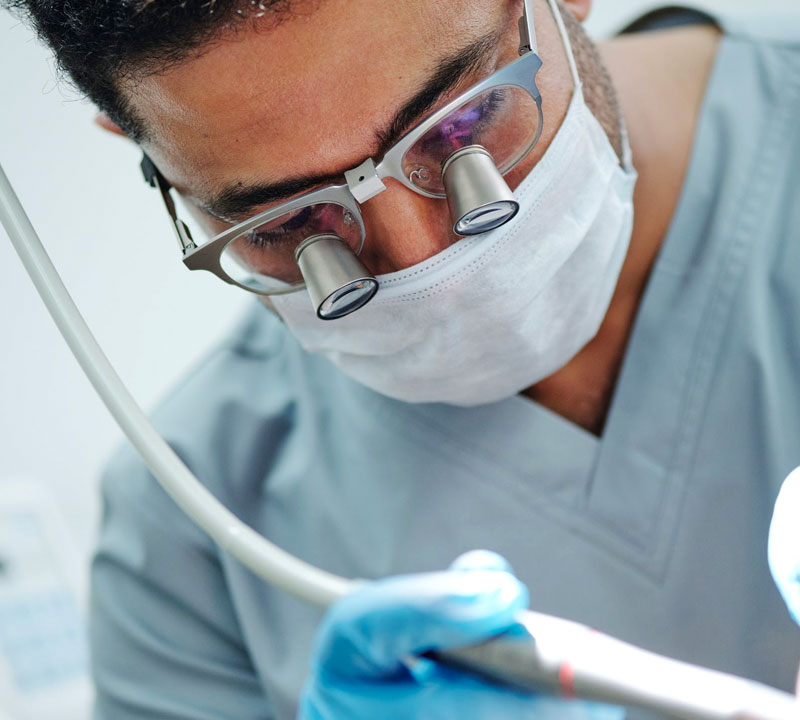 Believing in Medical Excellence
We are a team of qualified, experienced medical professionals and staff who keep up with the most recent developments in the field.
We are renowned for providing our patients with the most reasonably priced, painless medical care they have loved for years. Whether it's a sports physical, routine physical, teen depression screening, or something else entirely, we guarantee the best assistance in a friendly setting. We have developed relationships with thousands of clients for both primary consultations and procedures.
Our Values - What We Stand For
Our Core Values Have a Strong Influence on the Work We Do
By carefully listening to others and placing ourselves in their shoes, we aim to comprehend and care for our patients and fellow employees' needs and desires.
With an eagerness to learn and a desire to improve, we wish to continue to adapt to various circumstances, learning about the latest industry trends and technologies.
We uphold the dignity of every person we encounter in everything we do. Understanding and respect are crucial, whether it is a patient or a coworker.
We are the experts in our field. Therefore, it is crucial to have the guts to act morally, knowing that it will benefit the person you are dealing with.
I come here for Urgent Care. The doctors and staff here are very friendly, very on-point, and always helpful. They've helped me quite a few times with several things. The office and waiting room is very clean as well. I highly recommend - this is one of the better (if not the best) Urgent Care's in the region! Edit: Changing my star rating down from 5 to 4 because they got a new receiptionist that is rather rude. Wouldn't give me the time of day for a simple question, blew me off, and treated me with utter disregard. Shooting me dirty looks the whole time, I feel like she kind of made a few assumptions about who she thinks I am and the kind of person she thinks I am. The doctors are still awesome, but this receptionist is awful.
Dr. Chaudhry is the best!!! We have a family of 4 children under the care of Dr. Chaudhry. 2 of our 4 children are autistic, and one is nonverbal. Children with autism can be extremely difficult to care for, especially if they aren't feeling well. Dr. Chaudhry and her staff are always courteous and warm. Patients are treated with confidentiality and respect. She is very knowledgeable and thorough in her care, but most importantly she's very patient. We have never had a more attentive doctor, implementing personalized care. There are times she has extended her hours, and given same day sick care to my child. She understands the level of care needed, and the stressors placed on a family with a sick child. Parents are encouraged to make follow up calls with any questions. She leaves no stone unturned when it comes to the care of your child. She's a doctor in a class of her own. Our family is extremely grateful and couldn't ask for a better doctor. Thank you Dr. Chaudhry for all you do to support families of children with special needs.
Dr. Chaudry is wonderful! The staff is exceptional as well. Won't go anywhere else
Omg I love this place! Especially my doctor Dr. Chaudhry she is very nice and gentle when it come the care she gives, she also funny to as well as the staff they are nice, you can really tell she loves what she does and it come to care she gives, my siblings also see her and they like her to! If your looking for a very good pediatrician I would defiantly recommend Dr Chaudhry❤️
I'm new to the area and I am very happy I found this clinic. My whole family comes here. My children loves Dr Chaudry. She's very kind to my three boys. I see Dr Mirza, her husband. He's also very kind and professional. Dr Chaudry gave me her number for when I need her help after hours I can always text her and she returns my text very promptly. I really love that she does that. Of course I don't text her at crazy hours but when I have an emergency it's nice to text her for help. I really recommend everybody to come here.
The best care I've received for my children! The doctor is very sweet & so down to earth! You can tell she loves what she does. No complaints from me or my kids... we will continue to be seen with her as long as possible.
absolutely fantastic pediatric care ! we have been going to see dr chaudhry for about 3.5 years since my daughter was born. she is so caring and truly cares about my children and it is so nice to have a dr that really cares. they are so flexible with fitting in a sick visit asap if needed !
I cannot tell you how amazing Dr. Chaudhry is! My entire family has been seeing her for 2 years now, since we moved to the area. Anytime I go to the office or even when I call on the phone, she is always professional, knowledgeable and extremely pleasant to speak with. I highly recommend DMC to anyone who is looking for a phenomenal doctor, because Dr. Chaudhry is nothing short of that!
Schedule a Virtual Appointment